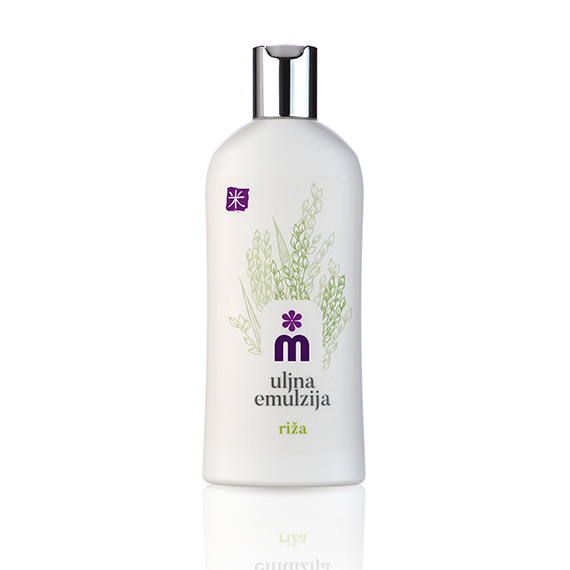 Melem Body emulsion with precious rice oil 200 ml
1 / 3
Lightweight, sophisticated texture of Melem Oil Emulsion with precious rice oil is intended for complete care of all skin types, especially sensitive skin. Nourishing, but at the same time hydrating, formula nourish and protect skin from dryness
1 / 3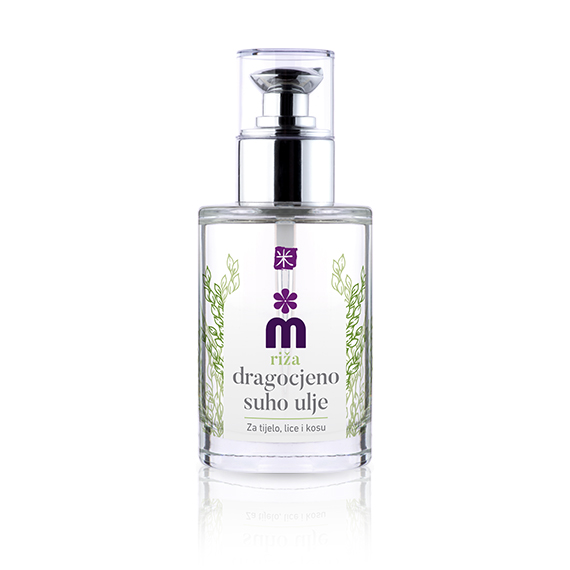 Melem precious dry oil rice 100 ml
2 / 3
A cocktail of carefully selected natural, nutritious oils provides luxurious skincare without greasy residue, leaving the skin irresistibly gentle scented. The oil quickly absorbs into the skin, which becomes blissful and silky smooth to the touch.
2 / 3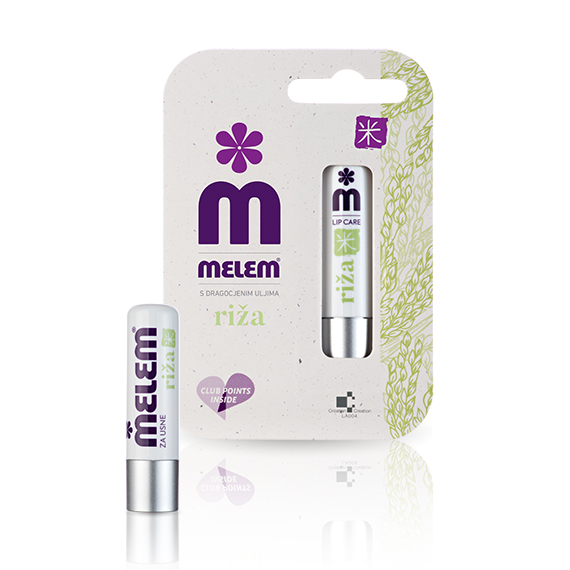 Melem lip balm with precious rice oil 4,5 g
3 / 3
The formula enriched with beneficial rice oil hydrates, regenerates and protects lips cracked due to adverse effects of cold weather, wind and sun; reduces the irritation of the lips making them smooth, elastic and soft with a gentle rice scent.
3 / 3